Hours
| Mon – Fri | 8:00am-5:00pm |
| --- | --- |
| Sat & Sun | Based on availability & weekend fee will apply |
We offer convenient 24/7 scheduling and customer service support by text. *After hours and weekend appointments, we may be able to help for an additional fee, based on availability.  This includes all services. We are by appointment only.
Northwest Indiana Lice Removal
Lice Perspectives provides professional and confidential head lice treatment, removal and education at our treatment center or in the comfort of your own home! We are proud to be the most experienced, top-rated lice removal service with no age restrictions in Northwest & Northern Indiana. We conduct business with heart and integrity and provide safe & effective treatment of head lice. Lice Perspectives technicians are moms and this means we do relate to what you are going through. Since we are designed by a mom to serve moms and families, you will find that your Lice Perspectives experience will be met with care and utmost understanding.  Depending on your infestation level and your financial considerations, we will determine and explain the best treatment option for your family. Our ultimate goal is to keep you and your family lice free and have the knowledge to prevent it in the future.
Please be aware of lice companies falsely advertising their removal/treatment process and pricing structure. WE DO NOT FALSELY ADVERTISE OUR PRICING NOR DO WE MAKE YOU COMB FOR WEEKS FOLLOWING OUR FULL TREATMENTS, IT IS NOT NORMAL TO STILL HAVE MANY NITS IN YOUR HAIR FOLLOWING A PROFESSIONAL TREATMENT.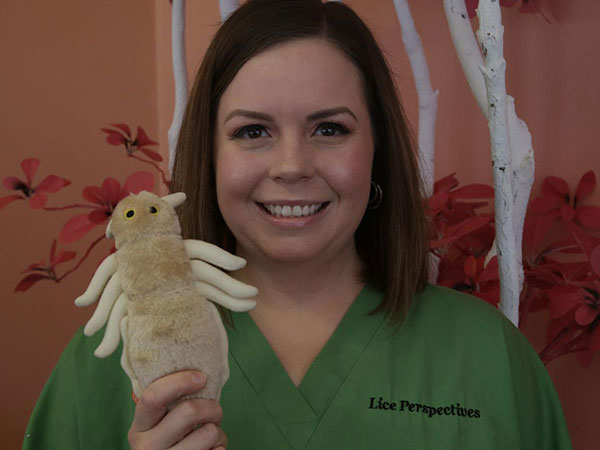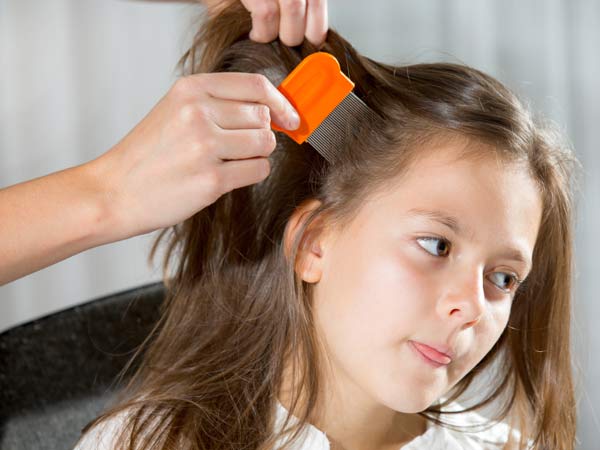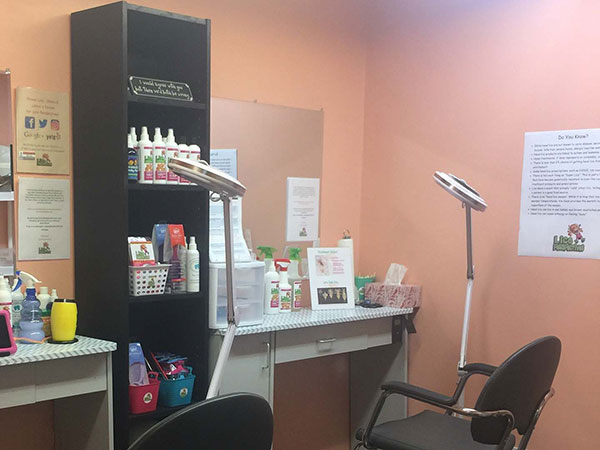 Krystal was amazing! She got us in almost immediately and made my daughter feel so comfortable. She gave me the right information about how to prevent lice in the future. I was able to purchase the products she used that worked so much better than the toxic stuff at the drug store (which had not worked). I would absolutely recommend Lice Perspectives!
Had a pleasant and knowledgeable experience here, Krystal was very helpful and thorough with my daughter and you can tell she really cares about her clients that come here for help! Would give it 100 stars if I could and will recommend to everyone I know!! Thank you so much for your help and guidance! Lifesaver!
She has treated my sister and niece and did a wonderful job. I have brought myself and 3 year old here and it is a very accommodating environment. Snacks and drinks for little ones, toys and movies. Overall great experience.
Our preschool directress told us about Lice Perspectives and I'm so glad this service exists. Krystal is very friendly, knowledgeable, and educates while she works. We tried an at-home treatment and failed to find all the eggs. Krystal checked everyone in the household and spent hours combing out my girls. The peace of mind and education is well worth the price. A follow-up is included and a 30-day warranty since we had everyone in the household checked. Highly recommended.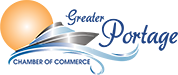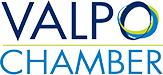 *Re-Treatment policy: In the unlikely event of treatment failure, we will re-treat you for free!*