Itching (only in approximately 50% of people)
Small tear dropped eggs that vary in color, attached to hair shafts
Rash at the nape of the neck
Swollen glands
Low-grade fever
Bags under the eyes
Daytime sleepiness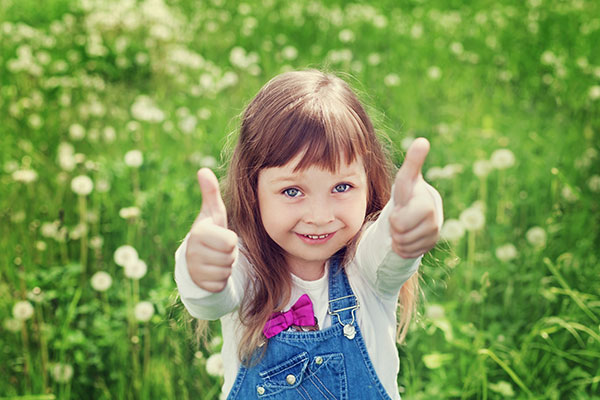 Having head lice is not a serious medical condition unless it is not taken care of properly.
Over-the-counter lice treatment shampoo, such as Rid or Nix, can be more serious than head lice because they contain Pesticides.
Irrational reactions to head lice can lead to fumigating classrooms, schools, buses, etc. This is toxic, expensive and unnecessary.
Direct physical head-to-head contact is the usual method of transmission.
Transmission via clothing, hats, furniture, carpets, school bus seats and other objects is not likely because lice die within 24 hours and start slowing down within 6 hours of leaving the head.
There is no relationship between personal cleanliness and transmission.
Stray lice that fall off a head are probably either injured or dying and incapable of causing a new infestation.
Although schools, camps and day care centers are often blamed for head lice outbreaks, it is the family unit that maintains cases leading to outbreaks in these institutions.
Home treatments, if done improperly or carelessly, can cause SEVERE reactions and death.
Head lice can live in eye lashes, eye brows and beards.
Head lice CANNOT jump or fly. They can only crawl or run from one host to another.
While head lice are not known to carry disease, secondary dangers include: infection, severe burns, allergic reactions and even death.
You cannot get lice from your cat or dog or vice versa, lice only live on humans.
Hairspray and gels do not prevent lice.
Many products that are over-the-counter are NOT approved by the U.S. Food and Drug Administration.
School Policy Definitions